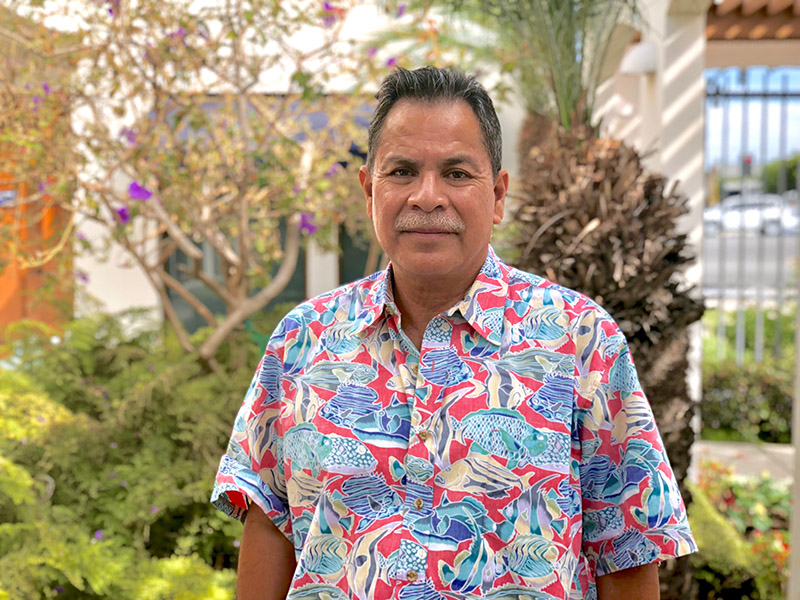 Dr. David Diaz
Dentist
Dr. David M. Diaz, DDS, is a wonderful and loving dentist. He has a special gift for working with children and takes a unique approach, always listening so he can best understand each child's individual needs. In every service he provides, Dr. Diaz always strives to deliver the highest standard of personalized care using his skill, knowledge, professionalism, dedication and gentle touch. His dedication to his patients and his genuinely kind nature helps all who come to see him feel right at home. With Dr. Diaz, you can feel confident your child will be in expert hands.
Dr. Diaz graduated from the University of California at San Diego in both biology and chemistry. He then went on to extend and expand his education, receiving his doctorate from the University of California at Los Angeles School of Dentistry. Dr. Diaz is a member of the American Dental Association, California Dental Association and the Orange County Dental Society.
Dr. Diaz was born and raised in Southern California and resides in Orange County. He spends his free time with his grown children and numerous grandchildren. Outside the office, he enjoys running, photography, traveling and rooting for his beloved Angels and Mighty Ducks.